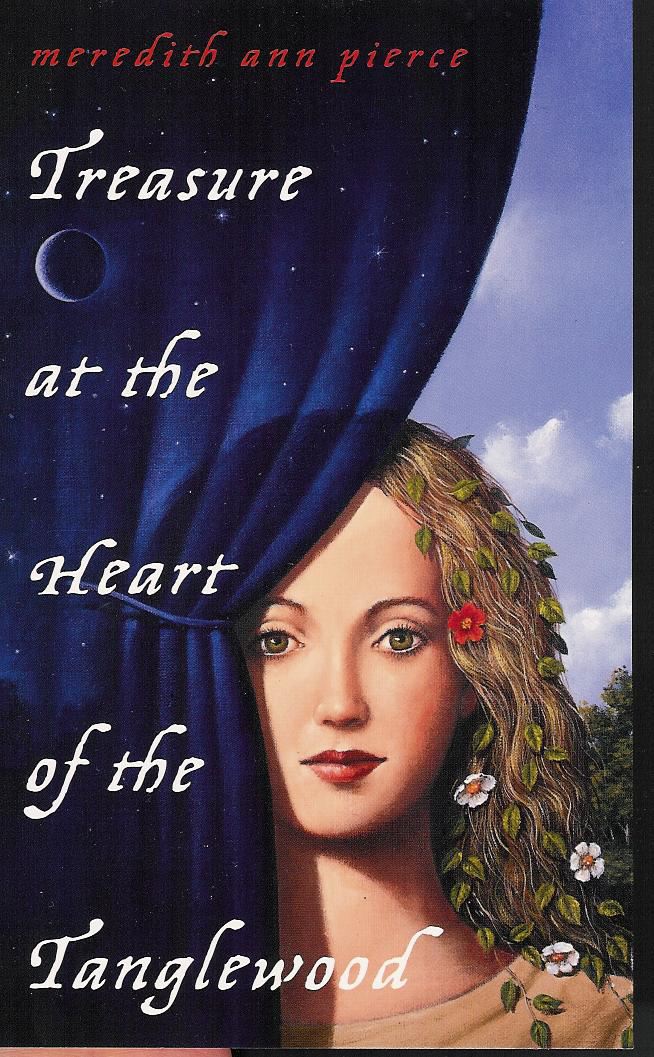 genre: young adult fantasy
Instead of the usual review, this time I will be doing an interview with the main character of the book, named Brown Hannah.
me: Brown Hannah, tell me about yourself.
Brown Hannah: Well, I live on the borders of the Tanglewood - alone, except for my animal companions.
me: The Tanglewood, huh? I've heard around the village that the Tanglewood is sorta "creepy."
Brown Hannah: Not to me! I've lived my life amongst the trees and while I get the sense that people from the village are wary of me and my ability to heal - and that the flowers and plants that grow in my hair are distracting to them, they still are willing to come to me when they need help.
me: Flowers and plants grow in your hair?
Brown Hannah: They do! And somehow they know just what would be best for whatever healing I need to do. The foliage in my hair comes up a lot and makes my story more interesting and gives it a fantastical element.
me: I have to agree. Is there a bad guy in your story?
Brown Hannah: Of course. But I don't want to give that away, now do I?
me: True. Is there love? A journey? Can your story give me a wonderful sense of the earth and the depth of its ability to heal us? Do you speak with a lilting accent and use awesome and rarely-used vocabulary explain the world around you?
Brown Hannah: A bit. Yes. Yes, and yes.
me: IS there really a treasure at the heart of the Tanglewood?
Brown Hannah: If only someone could tell ME!! A big part of my story is me working out this very question. Although the answer may seem a bit obvious to some readers, when I realize for myself the answer to the treasure question, it still makes for good reading.
me: WELL.
Brown Hannah: Yes. Well. I'd best be going now.
me: Thanks so much for sharing your thoughts today Brown Hannah. I'll be passing this book along for sure.